The Home Economics Department
Discover the Home Economics Department at Premodal Remedial School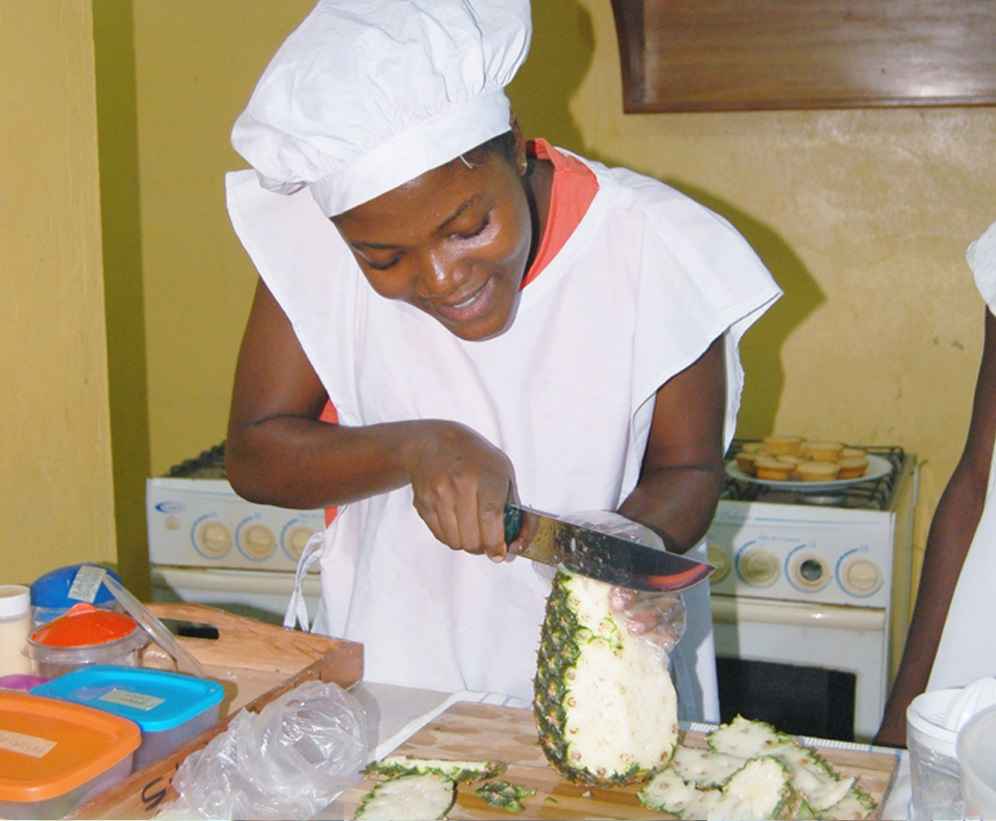 A Message from the Home Economics Department
Welcome to the Home Economics department. We are excited to meet all our new students and to acquaint and orient you for your three-year study.
TWe are equally excited for those who are undecided in their area of study and have decided to take a look at our department. We offer comprehensive study covering all approved courses and practicals to prepare you for NOV / DEC and also for diverse careers in the culinary arts and the hospitality industry. Come and meet us, so we can help answer any questions and get you started on this journey.
We are ready for you. Come and join us!